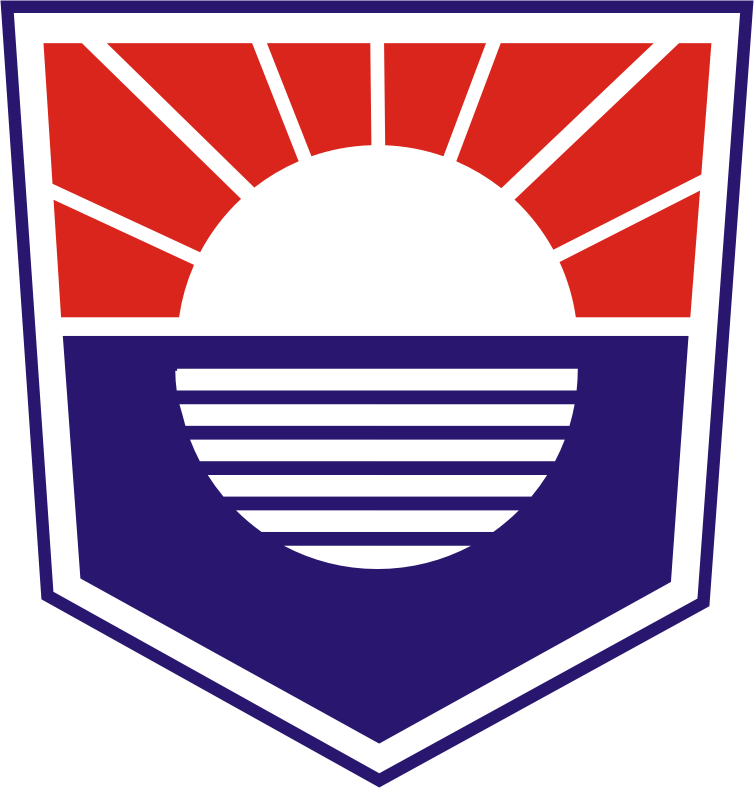 Burgas Free University (BFU) is one of the first non-state universities in Bulgaria. The university structure comprises Faculty of Legal Studies, Faculty of Business Studies, Faculty of Computer Science and Engineering, and Faculty of Humanities as well as a number of academic centers including a Centre for Distant Education and a Technology Transfer Office. BFU have more than 200 highly qualified researchers and habilitated educators. Having the most modern and newest facilities and equipment in the system of higher education in Bulgaria BFU provides a beneficial environment for education, research, and scientific events.
The key BFU activities comprise: providing education in Bachelor, Master and Doctoral degree programs in compliance with the world's leading standards and cutting edge developments in the higher education area; building up and sustaining relationships and collaboration with academic institutions in Bulgaria and abroad; conducting quality scientific research and delivering research outputs to academic society, businesses and organizations; offering continuing education to adult learners and professionals. It is a core goal of BFU to permanently innovate both the curricula and the teaching approaches.
The university keeps an extensive record of successfully completed joint projects with hundreds foreign partners. BFU is actively working under EU projects and international cooperation networks. University has the capacity, infrastructure, and highly qualified staff, which is the foundation for the provision of technological, methodological, educational, social, communication and management expertise.
BFU provides a wide range of training opportunities and research ventures, exploring the use of technological advancements in education, offering interdisciplinary knowledge, skills and competences, with a particular focus on global perspectives, contemporary culture and Industry 4.0.